Roma, the world's first risc-v laptop, is released with openKylin operating system.
On March 26, 2023, the 10th Open Source Operating System Annual Technical Conference (OS2ATC) was successfully held in Beijing. In the finale of the main venue, the launch of RISC-V development notebook ROMA was ushered in. At the meeting, openKylin community strategic partners Xcalibyte and DEEPCOMPUTING announced the official release of the world's first RISC-V development laptop ROMA, which is equipped with the openKylin operating system by default!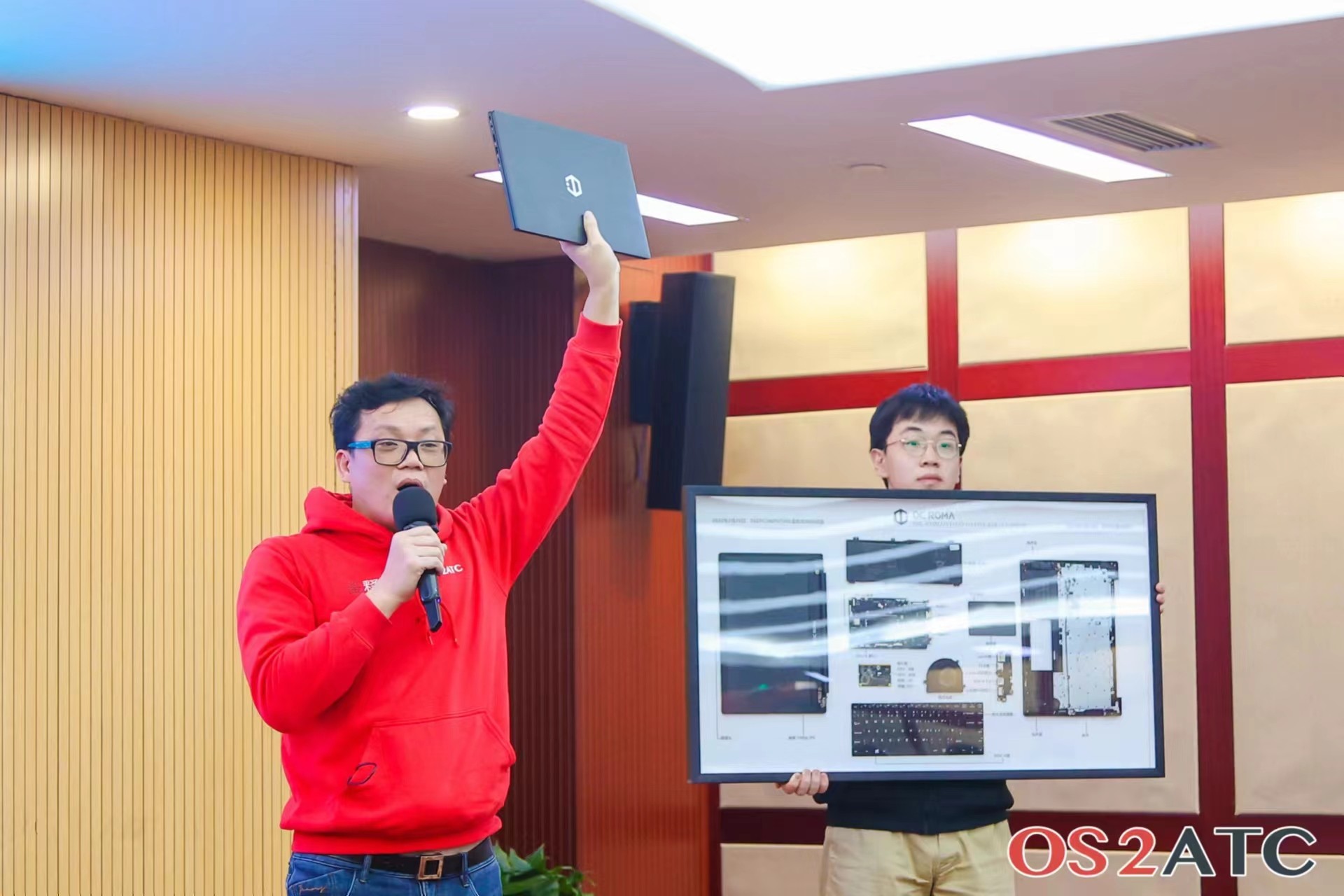 ROMA is the world's first native RISC-V laptop. It provides native RISC-V development experience and ecosystem. Building ROMA was a joint effort of DeepComputing and Xcalibyte, and received great support from RISC-V International.
As a RISC-V notebook, ROMA provides more possibilities for RISC-V ecological applications, and truly realizes RISC-V's move from the field of Internet of Things to the field of general desktop.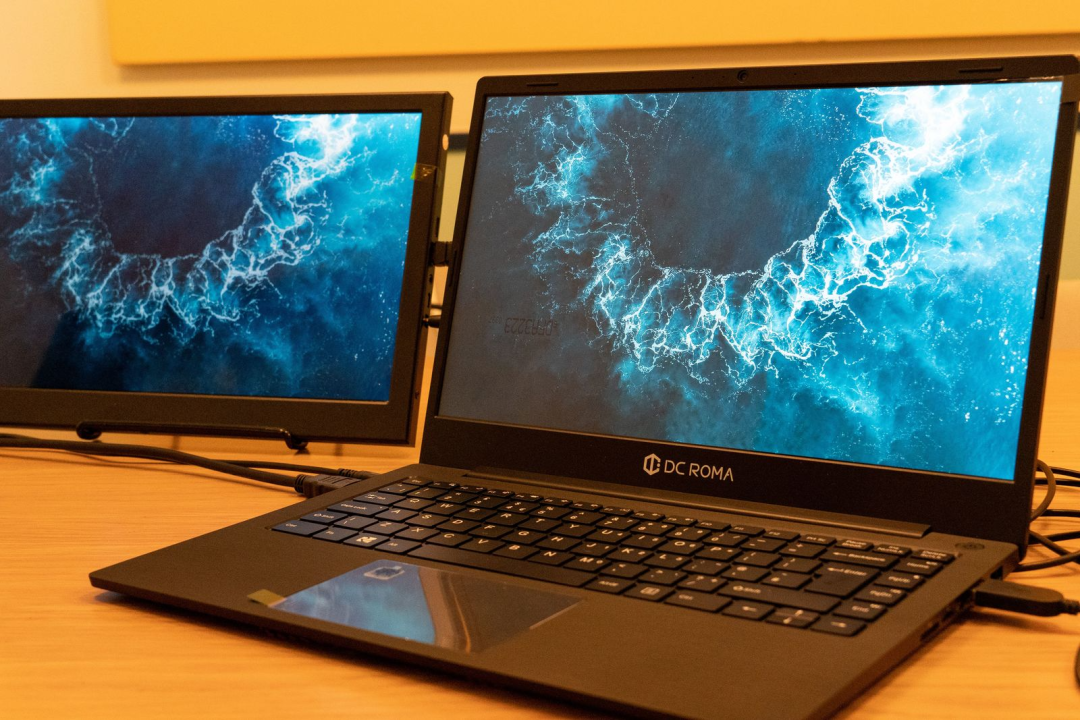 As an open source desktop operating system community, openKylin has been very concerned about and continuously invested in the construction of RISC-V architecture ecology since its establishment, and is committed to building the coordinated development of operating system and RISC-V architecture software and hardware ecosystem. In the future, openKylin will continue to work with community partners in the RISC-V field to jointly promote the prosperity and development of the RISC-V ecosystem.